Our upcoming events are free to attend for Drug Science community members. Community Exclusive are available to our Community only. Find out more about joining our community here. Tickets for all other events will be made available for purchase.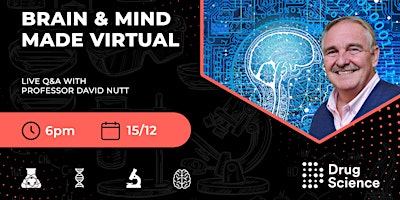 The godfather of neuropsychopharmacology is back… and he's written a new book. Get a signed copy and join us for a Q&A w/ Prof David Nutt!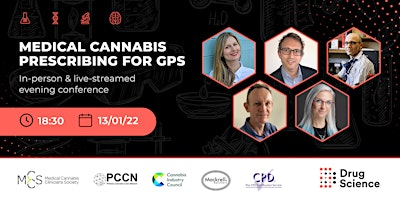 A one-off CPD-accredited evening conference, targeted at UK-based GPs interested in learning more about medical cannabis prescribing.